Creator of the world's most environmentally friendly blockchain.
Creator of HELO™ - the world's
most environmentally
friendly blockchain.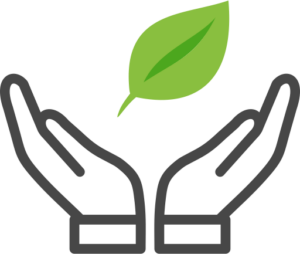 The future of payment, now.
NuPay Technologies is a blockchain corporation founded in 2021 alongside a specialized team of innovative disruptors, hailing from professional backgrounds in high tech, merchant services, corporate governance, banking, software development, sales, and marketing.
The interests of NuPay Technologies lie in the development of innovative, eco-friendly, blockchain-based products. These powerful products provide accessibility, security, speed and value to meet the ever changing demands of businesses, communities, and individuals. We seek to unlock the limitless potential of digital assets; all while having a minimal impact on the planet. And doing so with the greenest blockchain technology ever invented (Patent-pending).
Eco-friendly Consensus Algorithm
NuPay Technologies has exclusive usage rights to the revolutionary, patent-pending, state-of-the-art consensus algorithm known as Proof of Ethic (PoE)™. The algorithm is based on a principle of absolute probabilistic equality which presents itself in all nodes having an equal opportunity to forge the next block without the need of heavy capital investment, creating an accessible and egalitarian consensus.
We are committed to fair governance, voting, and delegation as a core aspect of our products. This is demonstrated by both the community approval system of PRISM as well as the Tyche voting mechanism on the Helo™ blockchain.  Decentralized systems of governance, finance and community are growing at an unprecedented rate, and we strive to connect these systems globally with PoE™ at the core.
NuPay's proprietary blockchain technology will be home to multiple products starting with the launch of PRISM. PRISM is a next-generation, state-of-the-art, NFT Marketplace which will bring features that will disrupt the entire art industry. Our public list of products will grow as each item develops further.
Focused on developing innovative, eco-friendly based products
Powered by Proof of Ethic™: a unique, eco-friendly, equitable consensus algorithm which will redefine the world of blockchain-based digital currencies.
Native currency
$HELO, powers the blockchain

Total Supply: 100,000,000,000
Total supply was decided by the Board of Directors of NuPay Technologies after extensive research, deliberation and market making across the entire team.
An initial supply of $HELO has been allocated to market makers, corporate partners and merchants in-order to compensate and fund the work and research that helps to bring new products and use cases to NuPay Technologies.
Loans
DeFi loans are one of the most rapidly expanding industries within blockchain. Helo™ brings a secure and decentralized peer-to-peer lending system, allowing individuals to borrow tokens and coins for their various needs.
NFTs
We have developed a world-class highly curated NFT exchange on which we will soon implement our own eco-friendly blockchain.
Tokens
Our blockchain offers premium sporting brands and businesses the agency to fairly tokenize their products on our clean energy consensus algorithm.
Mobile & Desktop app
Our stunning mobile and desktop applications are the interfaces in which these exciting products can be accessed. The Helo™ App permits parties to buy, own and use Helo™ directly, which provides a seamless portal to our NFT Platform and merchant services while simultaneously offering portfolio tracking, chart monitoring and watchlists.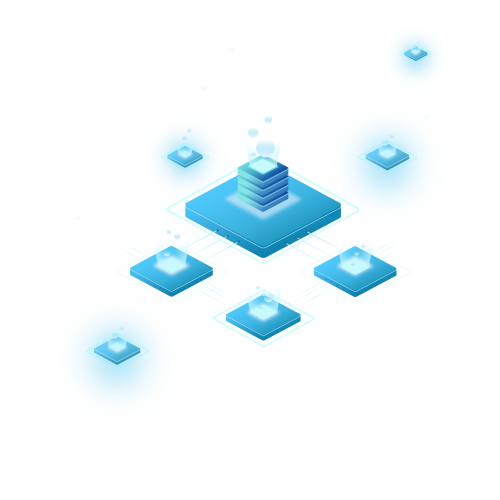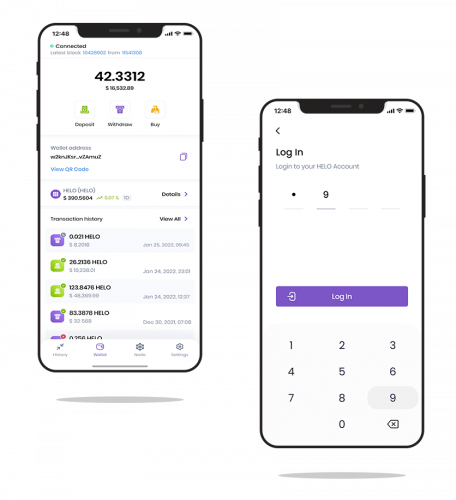 PRISM NFT Marketplace
The PRISM Marketplace is an all-purpose, expertly curated, next generation NFT exchange. We are collaborating with world-class artists, musicians, and other creatives to deliver unique NFT drops and special collections. We are hosting unique pieces of art ranging from music and 3D sculptures, to historical documents and fashion articles. The minting and NFT creation process is made to be simple and intuitive, requiring no familiarity with blockchain or cryptocurrencies.

PRISM is distinguished by innovative features
Industry leading API solutions permitting the buying and selling with

FIAT

 or

 a large selection of cryptocurrencies

Community Features, Galleries, and

Exclusive

Collections

Pioneering environmentally friendly minting and distribution of NFTs

Handcrafted curation that cultivates rarity, exclusivity, and value

Authentication based security, unique user accounts, and KYC implementation
More Coming Soon
Our amazing PoE™ blockchain is currently being created by PixelPlex, the world leader in blockchain development. The Helo™ blockchain is scheduled for completion in 2022. Using this technology we will be revealing five new, never-before-seen products, which will change the world as we know it. These products will disrupt industries that have been around for hundreds of years. Understandably, these products are highly lucrative, and details cannot be revealed until patents have been completed.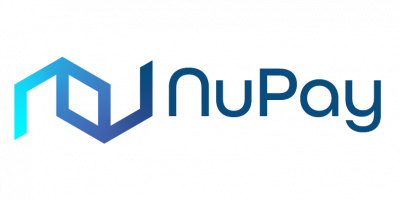 NuPay Technologies was founded in 2021 by a multi-talented and specialized team of innovative individuals with experience in Banking, Merchant Services, Sales, Marketing, Blockchain, and Software Engineering. Our products and use-cases, enabled by Proof of Ethic, will cause disruption in the media, sports, events, and healthcare industries, among others.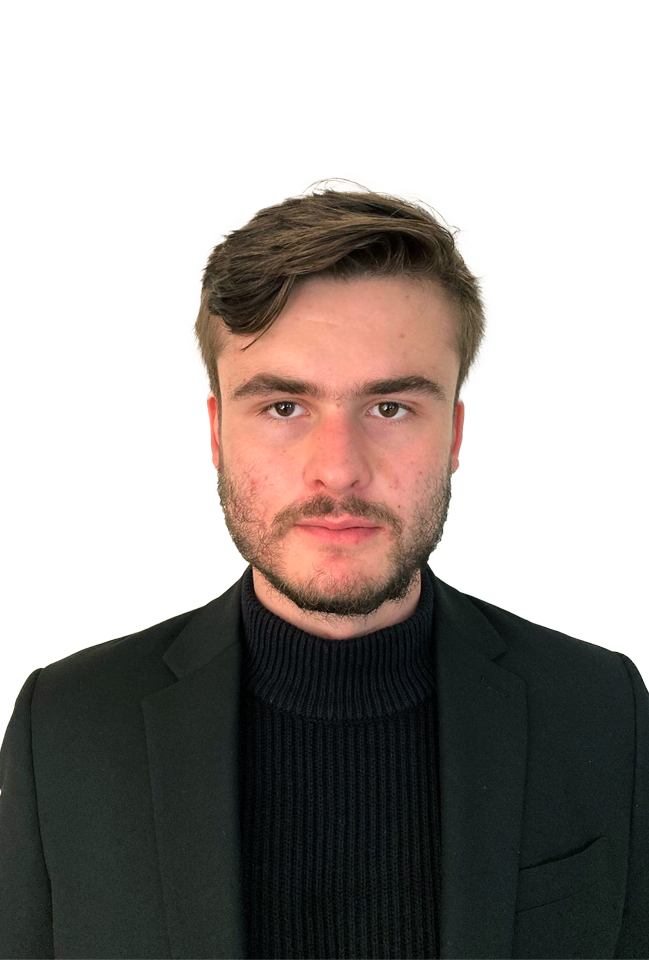 William
Baumgarth
Senior Technical Sales Executive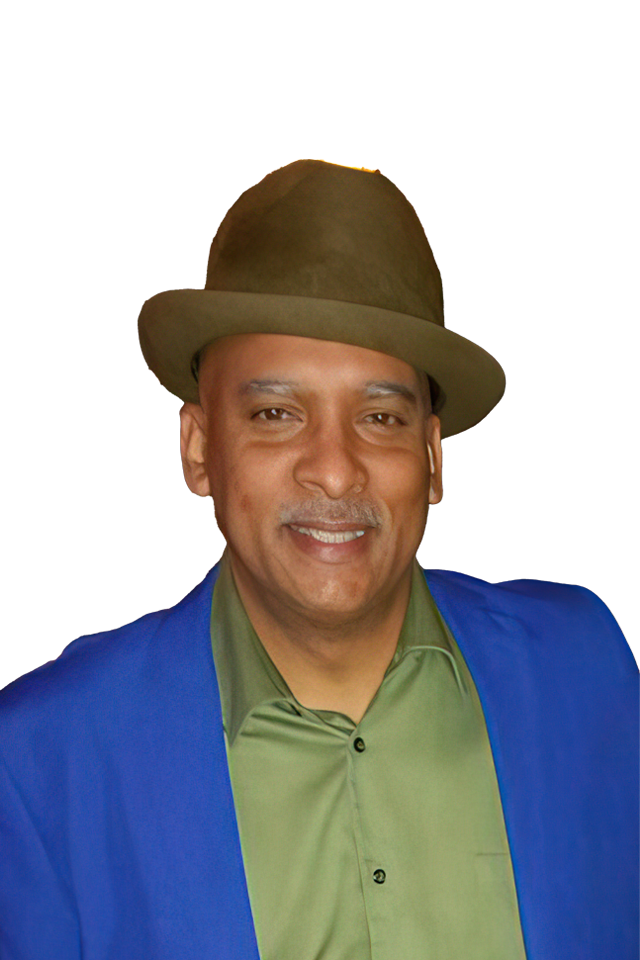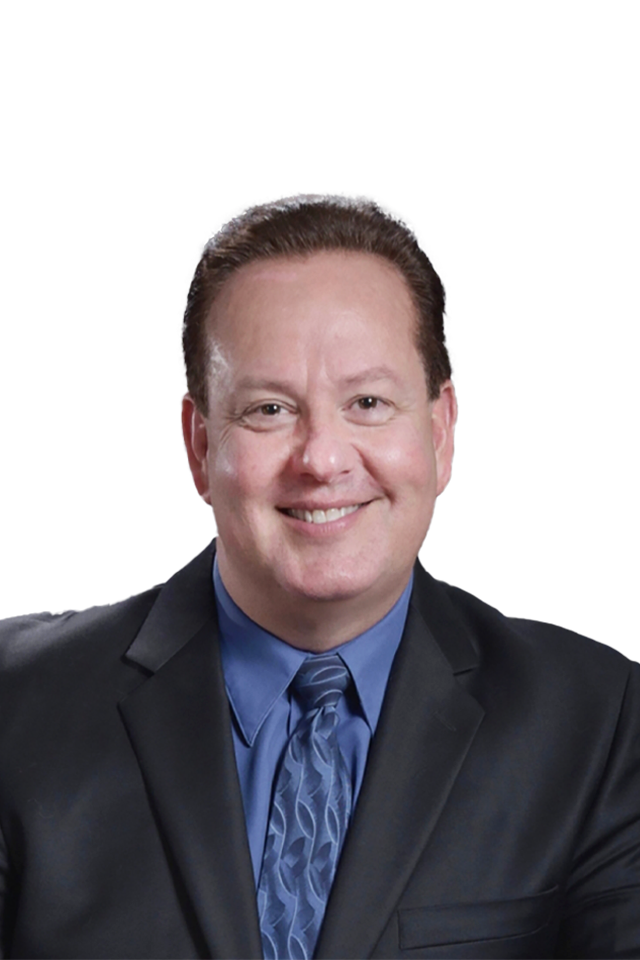 We're proud to work with the many partners and investors that play a big role with NuPay Technologies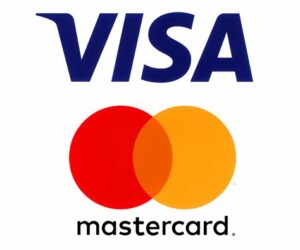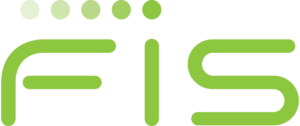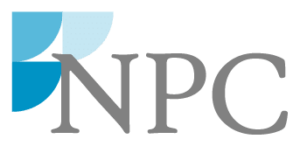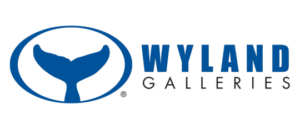 Unlike the overwhelming majority of all other cryptocurrency and blockchain projects, NuPay Technologies Inc. is a real company with a real entity and a real brick-and-mortar location. You can see who we are, what we dream of, and how it all comes together. We have almost 100 years of combined experience in merchant services, non-cash transactions, and payment processing. We have partners in the landscape with decades of experience. If you're interested in learning more about a partnership with NuPay Technologies we'd love to hear from you via email or call.
1052 Pray Blvd.
Waterville, OH 43566
Phone: 1-844-833-3988